Notice: Universal-Manager is no longer being updated.
We recommend using Universal-Updater instead for updating.
Universal-Manager
Multimedia tool for Nintendo DSi, Nintendo 3DS and Nintendo Switch.
Universal-Manager is a Multimedia Tool for the Nintendo DSi, Nintendo 3DS and Nintendo Switch.
Currently the Nintendo 3DS Version is the most complete one, it has a lot of features!
Example Features are:
Listening to music with Universal-Manager's music player!
View images up to 1024x576 pixels with Universal-Manager's image viewer!
Customize the colors from the bars to the BG's and much more in the settings!
Transfer files wirelessly via Universal-Manager's FTP server!
Update homebrew and apps like TWiLight Menu++ or nds-bootstrap or even download Pokémon Chest!
There is much more to discover in Universal-Manager! ;P
---
Download Universal-Manager
The latest version is: latest
---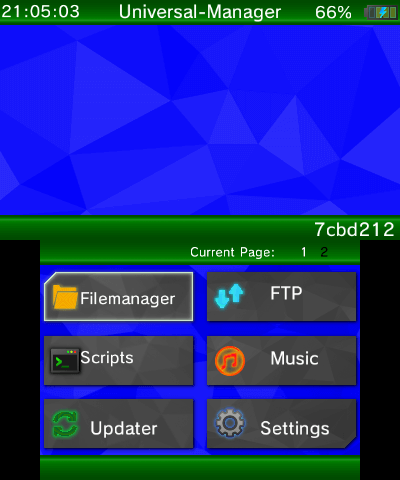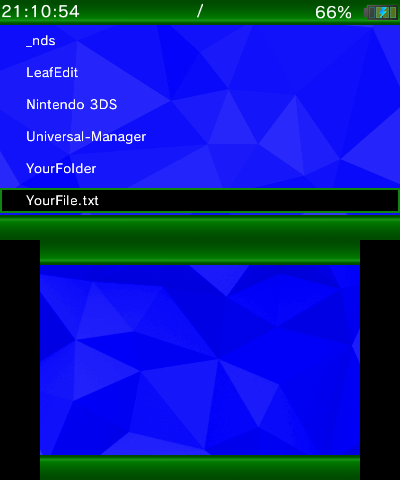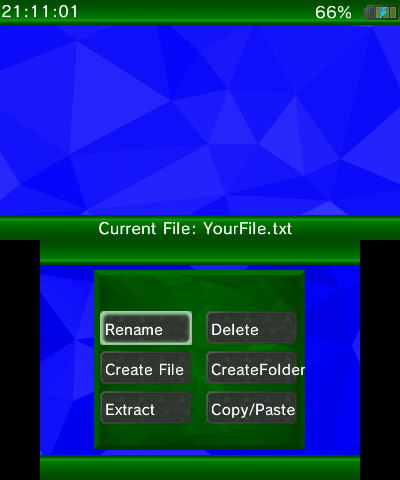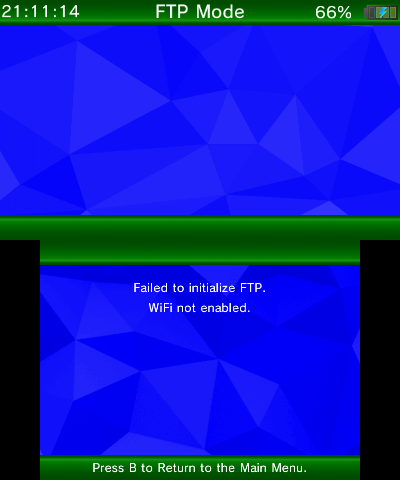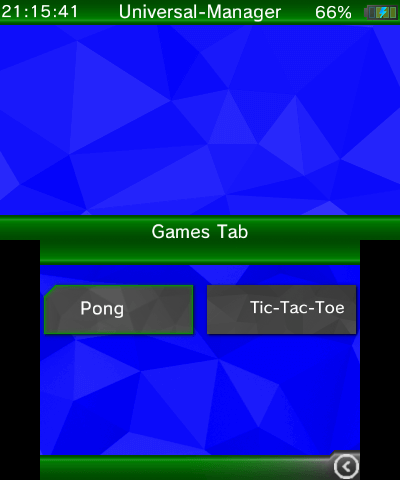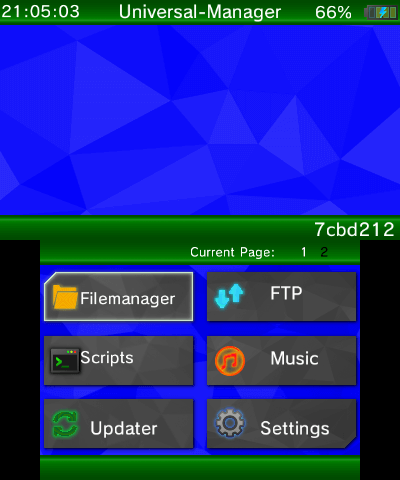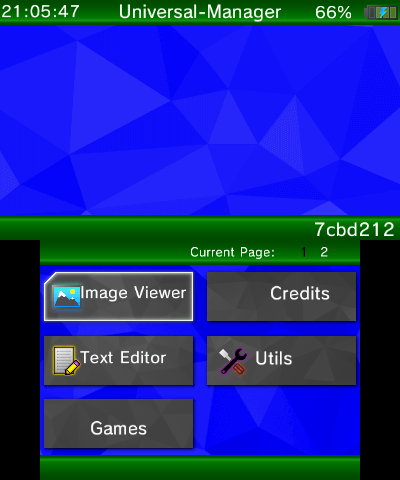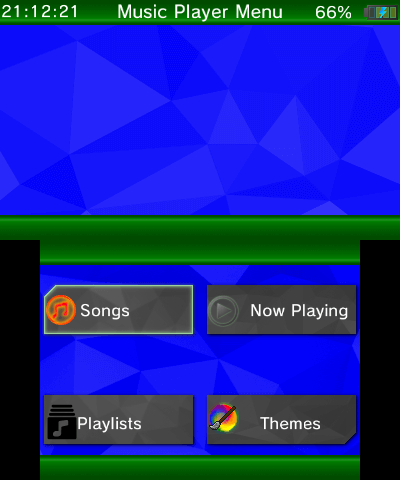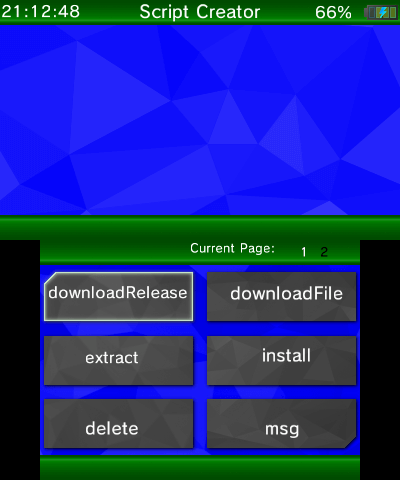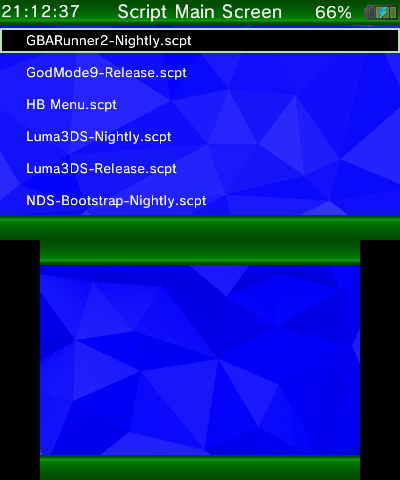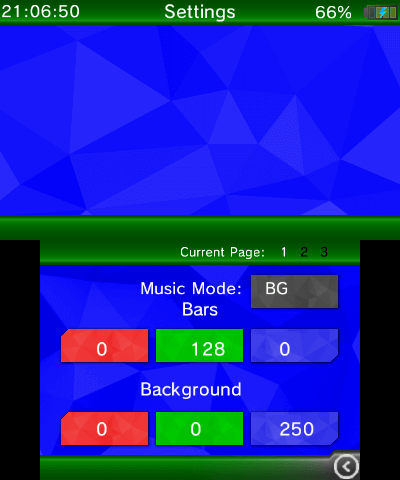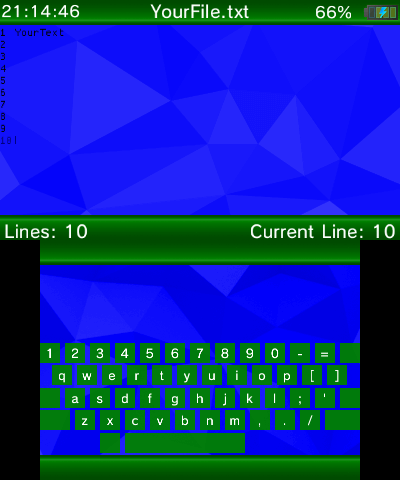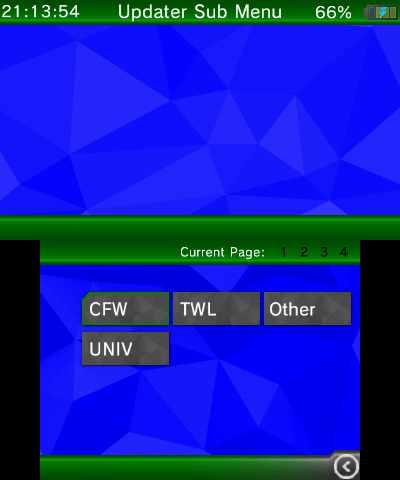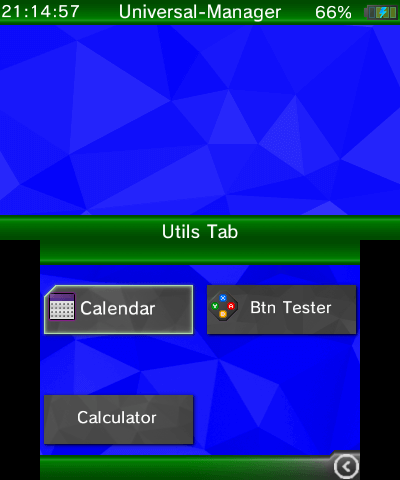 ---
Credits
Main Developers
Epicpkmn11: Helped me a lot with problems or mistakes.
StackZ: Main developer of Universal-Manager and previously Universal-Updater.
Universal-Team: Without the whole Team, we probably couldn't do such a great application like Universal-Manager with the graphics and such.
Others