UniStore
What's UniStore?
UniStore is an app store integrated in Universal-Updater.
With it people can host stores so other people can use them.
Stores are useful because you can scroll through it and find maybe something useful for you.
---
How to use UniStore?
To use UniStore, you need at least the current latest Nightly version of Universal-Updater.
Then you will see a button called "UniStore". Basically with that you access the Screen.
You will be redirected to the SubMenu then.
---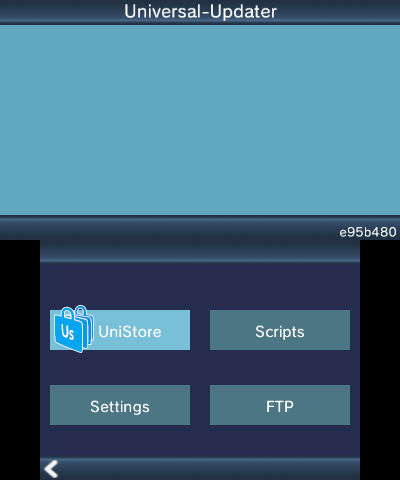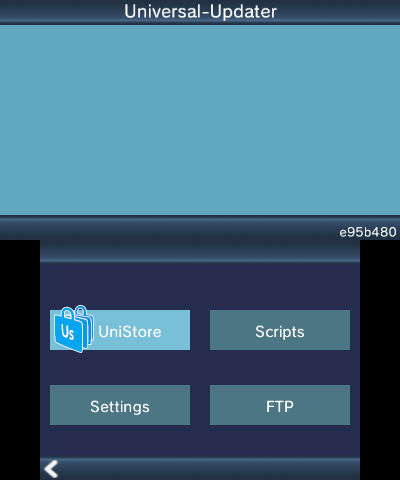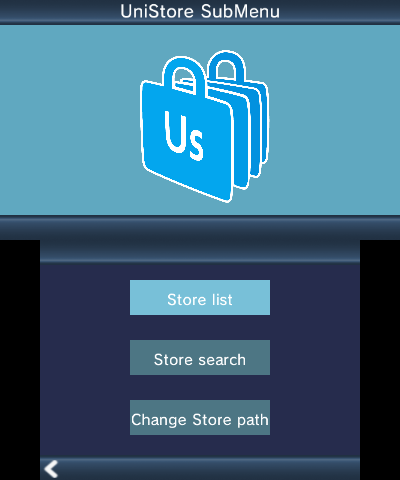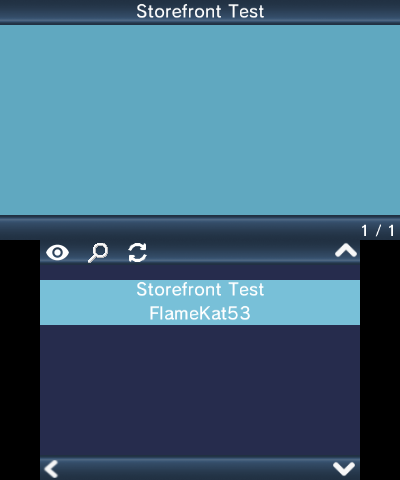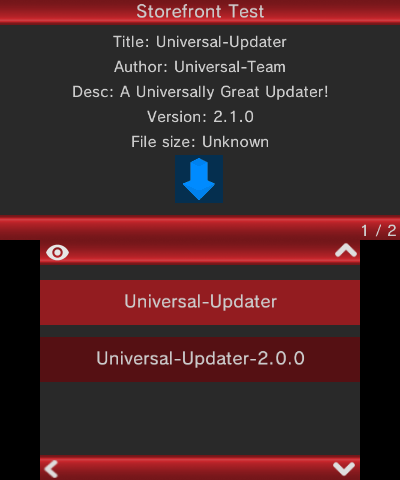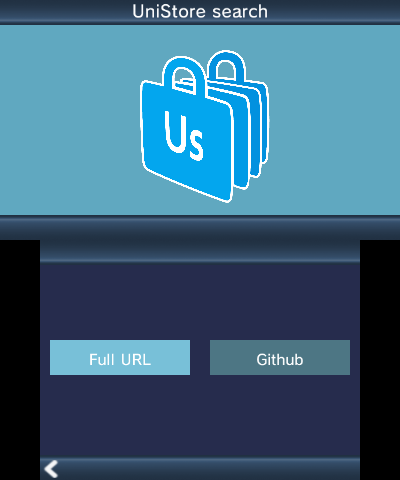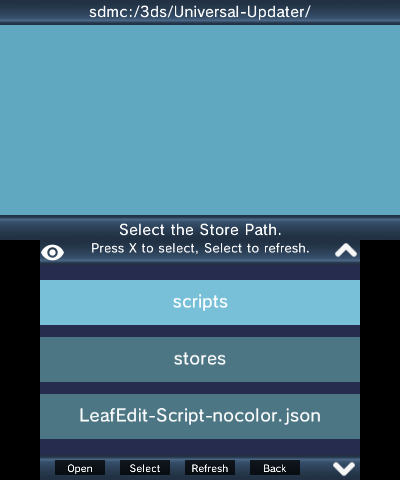 ---
Testing out the Store Search GitHub function!
There are a few stores with this functionality available.
Owner & Repo: SuperSaiyajinStackZ/Stack-Store, Filename: Stack-Store.unistore
Owner & Repo: FlameKat53/storefront, Filename: storefront.unistore
Owner & Repo: RocketRobz/Rocket-Store, Filename: Rocket-Store.unistore
Making your own store is very easy
Create a folder called unistore inside your repo
Include a .unistore file there